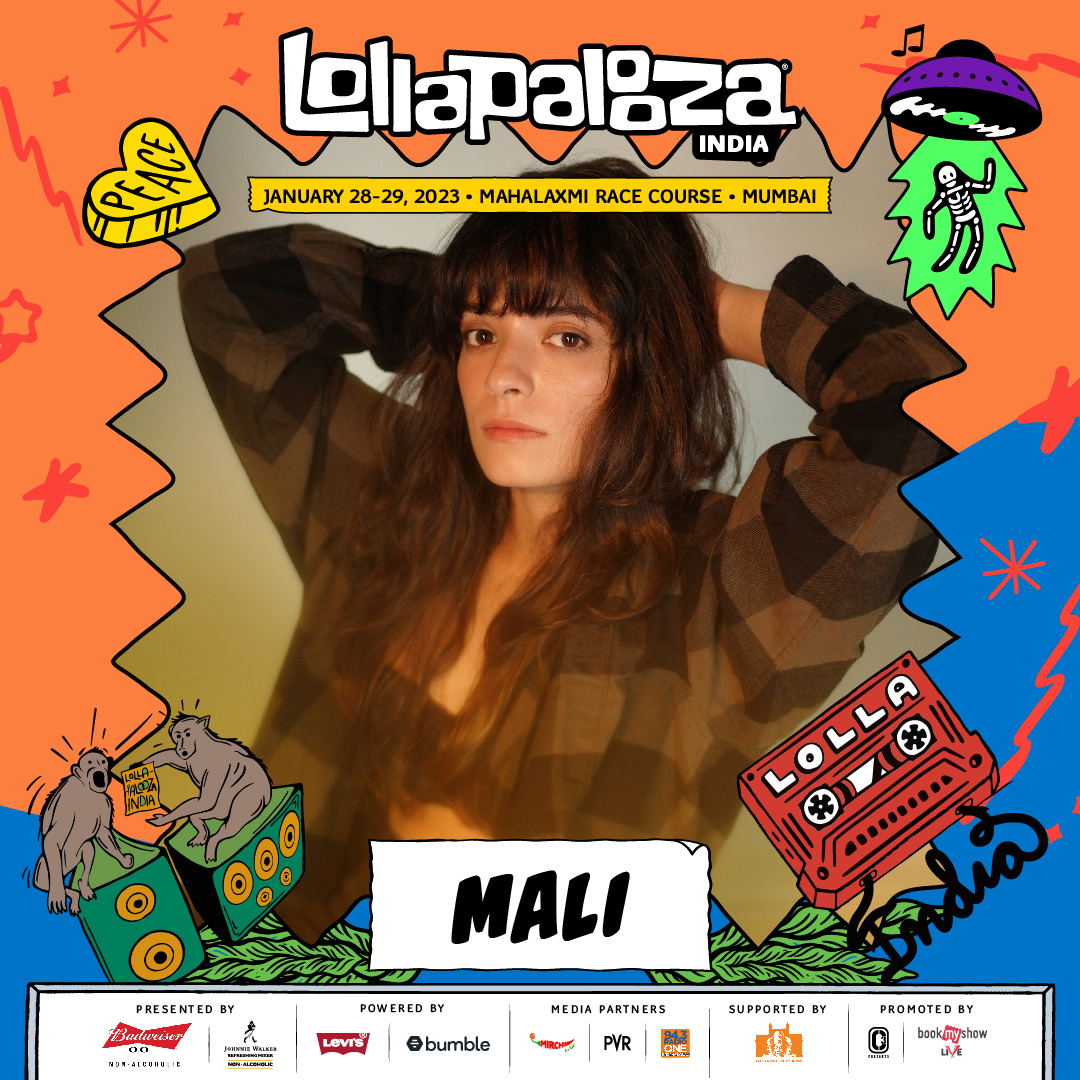 Details
Date
January 28, 2023
at 1pm
About event
Featuring over 40 artists, four stages, and 20+ hours of unforgettable live music, art, and culture,
Lollapalooza India 2023 finally unveils its much-awaited line-up!
With this world-class experience that's never been seen before in the subcontinent, Lollapalooza brings its multi-genre music experience along with its brand of unique, diverse, and exciting flavors of music to Indian shores in a two-day musical extravaganza held at Mahalaxmi Race Course, in the heart of Mumbai on January 28th – 29th, 2023.
In over three decades of existence, Lollapalooza is one of the foremost multi-genre festivals in the world that's been celebrated by multiple generations of listeners, globally synonymous with an alternative lifestyle, music, and culture, and going strong. Traveling across the world with editions in Chicago, Chile, Brazil, Argentina, Germany, France & Sweden, the experience finally arrives in India with the debut of #LollaIndia.
It's history in the making. Grab your tickets, and see you at Lolla!