Mali (aka Maalavika Manoj) is a Mumbai-based singer/songwriter. Her music combines inspiration from iconic pop acts of the 80's, 90's, with a contemporary twist. Her debut full-length album, 'Caution to the Wind' is about powering through struggle and keeping calm during difficult times. It has been dubbed one of the most critically acclaimed releases from the Indian Indie scene for the year 2021.
Mali has worked with some of the biggest names in the Indian music business such as Oscar & Grammy award winning music composer AR Rahman (Slumdog Millionaire, 127 hours) She has performed at venues like the Wembley Arena in London and le Zénith in Paris and has lent her voice to several leading ad campaigns. She has been featured on BBC World News and in the BBC documentary 'Rhythms of India'. In 2020, Mali became a part of Spotify's prestigious RADAR program, being one of the few handpicked musicians from around the world to be given an exclusive opportunity for growth on the streaming service.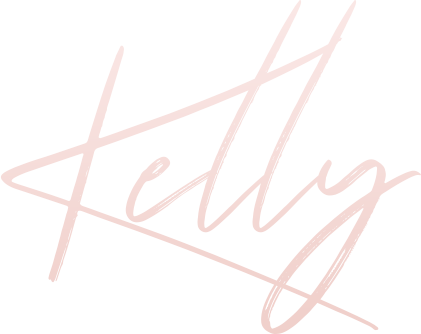 Her most recent release was 'Absolute' released in August 2020. Both singles are a part of her upcoming debut full-length album titled, Caution To The Wind, slated for release in the second half of 2020.
Listen to my music on all Platform