SEMI AUTOMATIC BUTANE TOUR
Prepare to immerse yourself in the ethereal world of music as the exceptionally talented Mali A.K.A Maalavika Manoj embarks on her eagerly awaited "SEMI AUTOMATIC BUTANE TOUR," set to grace 14 magnificent cities across India.

From the bustling streets of Mumbai to the historical charm of Delhi, the vibrant culture of Indore, the artistic soul of Pune, and the picturesque beaches of Goa, Mali's enchanting melodies will resonate in each corner of the country. With her soul-stirring vocals and a musical style that is truly one-of-a-kind, Mali has earned her place as a luminary in the Indian music landscape. This tour promises an unparalleled musical odyssey, a rare opportunity for fans to experience the pure magic of her music in an intimate setting.

Don't miss your chance to be part of this extraordinary journey as Mali brings her remarkable talent to life on stage, ensuring an unforgettable and transcendent musical experience for all.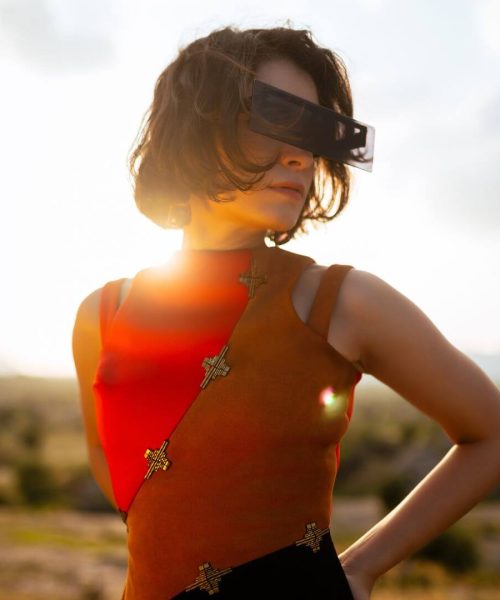 Don't miss the chance to witness Mali's extraordinary talent live in concert as she takes you on an unforgettable musical adventure.
General Information
Terms & Conditions
General Information
Get ready to be mesmerized by the enchanting melodies of Mali A.K.A Maalavika Manoj as she embarks on her much-anticipated "SEMI AUTOMATIC BUTANE TOUR" across 14 vibrant cities in India, including Mumbai, Delhi, Indore, Pune, Goa, and many more.
Mali's soulful voice and unique musical style have captivated hearts worldwide, making her a true sensation in the Indian music scene. This tour promises to be a musical journey like no other, where fans can experience the magic of her music up close and personal.
Terms & Conditions
Get Your Tickets And Sway To The Mesmerizing Tunes Of Mali!
Get a head start on the magic – while you await the tour,
dive into Mali's captivating melodies
Lollapalooza After-Movie #MaliLive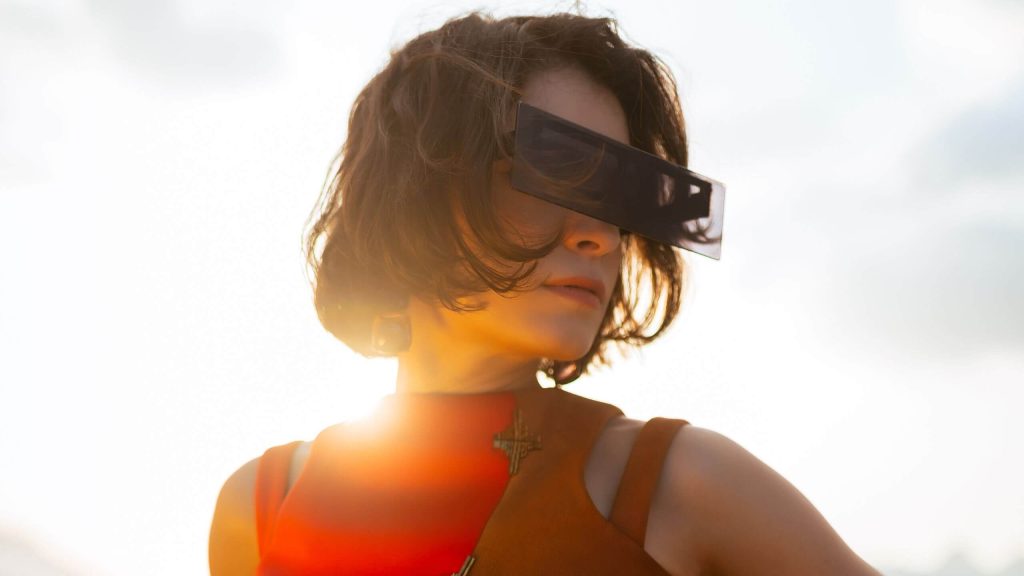 Don't see your city? sign up to be the first to hear about additional dates.
For any inquiries, please contact us at info@ka-qi.xyz
Get a head start on the magic – while you await the tour, dive into Mali's captivating melodies