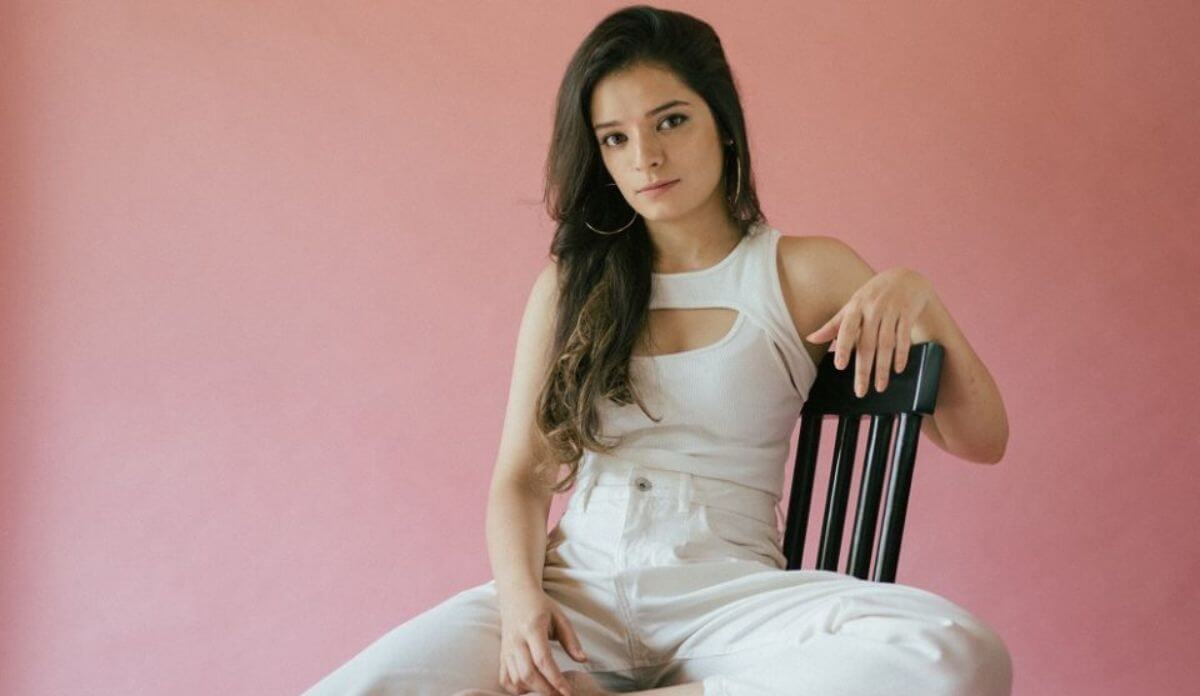 rollingstoneindia.com
The new record has been in the making since 2019
Chennai-bred singer-songwriter Maalavika Manoj aka Mali has probably had the best kind of trajectory to her music career. With each step – from releasing her single "Dreaming" in 2016 to her debut five-track EP Rush the following year – the artist has grown tenfold with her craft. Now, the musician is ready to set the icing on her cake with the release of her debut full-length eight-track album titled Caution to the Wind.

Leading up to the album, Mali released three singles last year to make sure that there's a buzz about the record by the time it came out. She says, "Despite how bad 2020 was, I'm still glad I managed to release singles."

Caution to the Wind began bubbling in 2019 when Mali approached Mumbai-based producer Arnob Bal after working with him on singer-songwriter Short Round's album Favourite Strangers. "I found his [Bal] ideas and process quite intriguing," says Mali. According to the artist, the initial sessions were filled with listening and having conversations while also running demos of the album. The singer-songwriter says, "I would describe to Arnob what parts I was hearing for various instruments and he would leave me with an open Ableton session while he went off to make coffee for us, in an effort to push me to translate those ideas into production myself."

Through that process, Mali picked up synthesis, arrangement and software skills and ended up playing and programming all of the keyboard parts on the songs. The singer-songwriter also recalls how she and her producer would work through rain and shine, protests and floods as well as on good days and bad ones. She says, "This album has seen us through some pretty ridiculous times, even before the pandemic hit." Due to the pandemic, the pair started working remotely, sharing emails and drive links while at the same time debating "every little pop and squeak" on the record. "I've never worked on a more immersive project before this one," says Mali.
The singer-songwriter is quick to tell us that Caution to the Wind in a way is a tribute to the synth-pop she grew up listening to. Mali – who has previously relied on acoustic guitar melodies heavily in her work – fills us in on a fun fact; she says, "There's not a single acoustic guitar on any of the eight songs." Across the record, we're treated to playful earworms. There's a spacey feel with "Live Again" that's followed by the ballad that is "Absolute." The record then picks up with the dreamy-electro offering "Mundane" before the dancey "Cabaret" (the record takes its title from a lyric in this song) and cinematic "Age of Limbo" come up. Next, is the introspective "Horoscope" and the poppy "Sitting on the Fence" as the LP closes with the melancholic ditty "Really? Not Really."

Throughout the album, there's such a variety of soundscapes that are unveiled track by track. As for the songwriting and lyricism, Mali is at her artistic best capturing moments of serenity, happiness and melancholia perfectly. She says, "The songs are all loosely tied together by ideas of longing, struggle and nostalgia. There's moments of dark intensity as well as uplifting saccharinity, or a confusing blend of both extremes."
Apart from working with Bal, Mali also enlisted Mumbai-based musicians Stuart DaCosta, Jehangir Jehangir and Apurv Isaac (both from ska outfit The Fanculos), Tejas Menon and Jishnu Guha (Short Round) to perform on the album. "We even had strings recorded remotely by Luke Moller who lives in Nashville and pedal steel by Arnob's friend Stan Earl from Newfoundland," says Mali. On having shared the entire process with Bal, Mali says, "He's one of the best-read people I know so even the conversations we had while working on this were stimulating and informative."

When it comes to promotion, Mali has built additional content to share with listeners and is also putting together music videos, a podcast series as well as a live filmed performance. Even as she's working on a Tamil song next, the singer-songwriter's main focus at this moment is wholly on the album. She says, "After having spent a good two years on it, I would be doing us a great injustice in not post-promoting it as much as possible." While a music video for "Live Again" is first on the cards, Mali says, "It is about reinvention and fighting to rebuild." She adds, "In a way, this release of this album feels prophetic because these songs began to write my own reality in the same way I wrote them, to begin with."

Stream 'Caution to the Wind' on Spotify below and on other platforms.