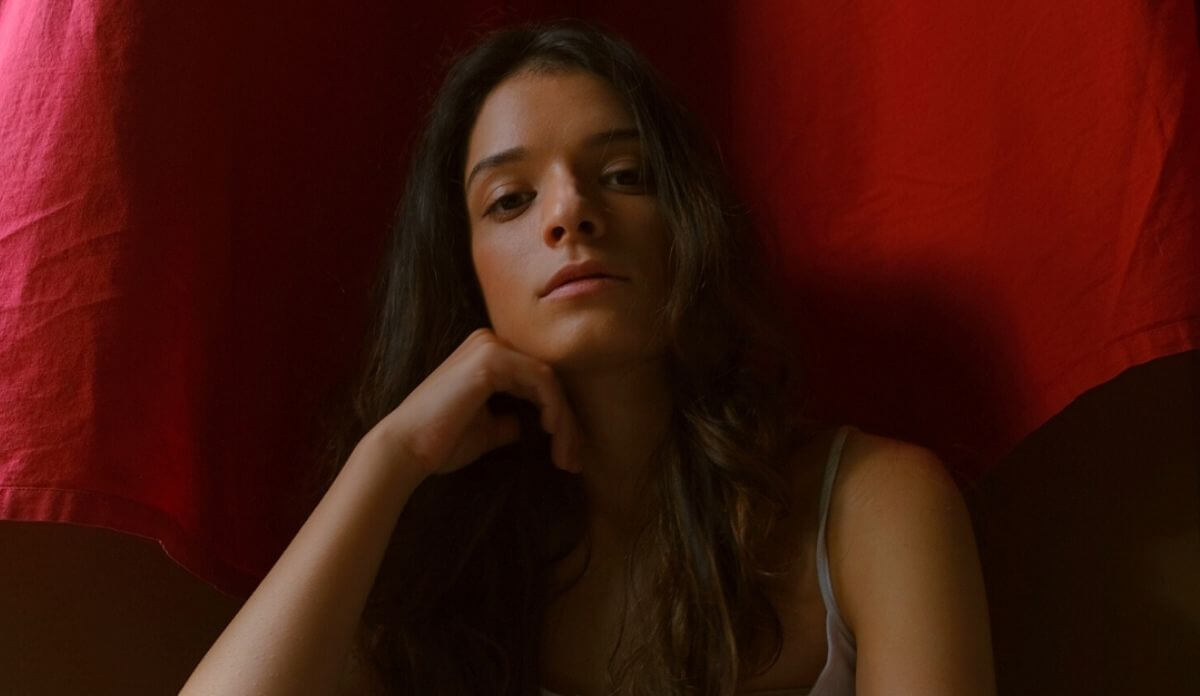 onmanorama.com
Three years after the release of Rush, the five-track EP that catapulted her to the forefronts of the indie music scene in India, Mali is back with another instant hit, Age of Limbo.

With galloping beats and hauntingly beautiful vocals, Age of Limbo marks a clear departure from the many melancholy songs that had come to define Mali for over a decade.

With this, the 26-year-old singer-songwriter from Mumbai is dispelling the notion that indie music is 'soft music' alone.

Age of Limbo is part of the new album Caution to the Wind scheduled for release in the next few months. It earmarks the beginning of a new chapter for Maalavika Manoj (Mali).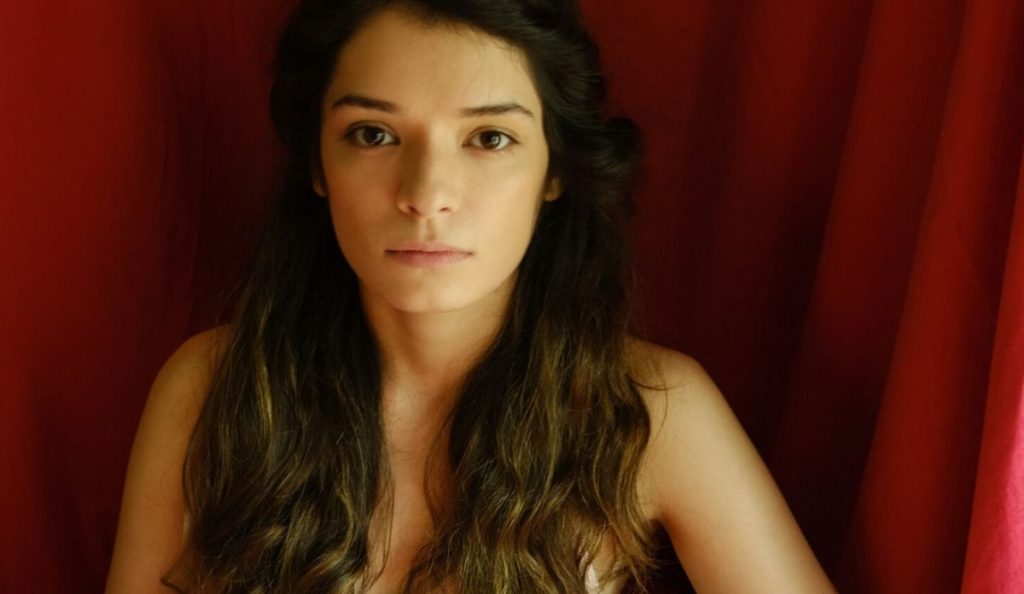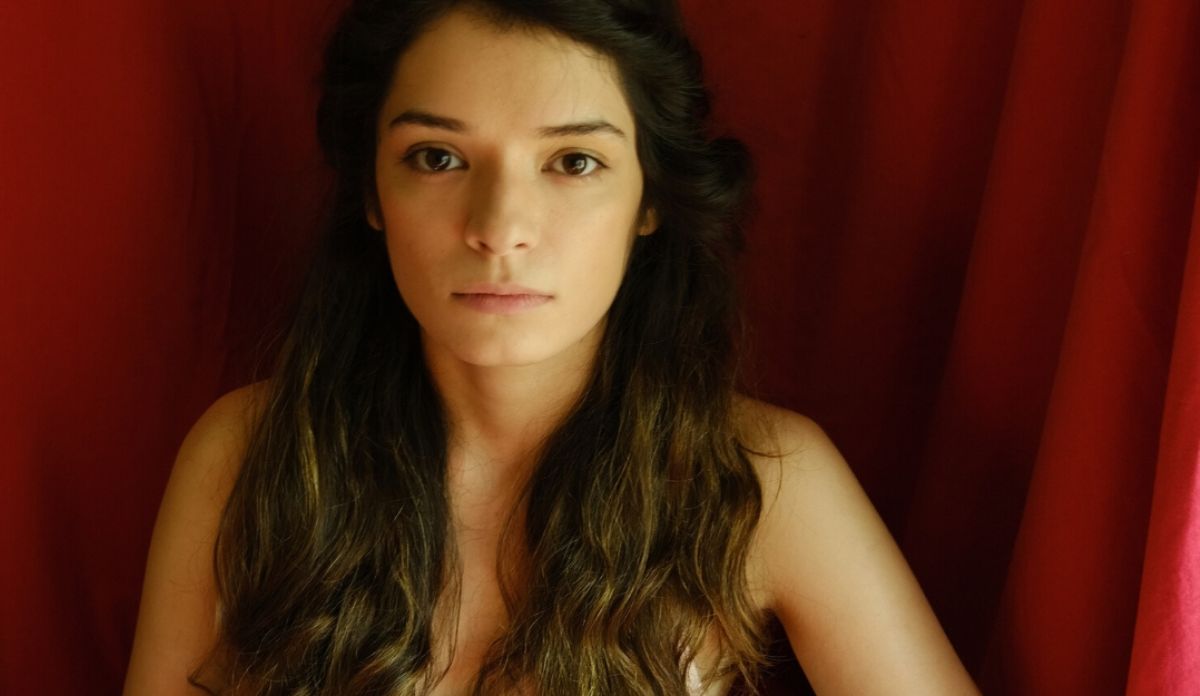 Onmanorama spoke to the young artist on the cusp of her new musical journey to learn the inspiration behind her latest song, how she is coping with the lockdown days, and her thoughts on art as a weapon to both quench and instigate revolutions.

Mali penned Age of Limbo over a year ago. The inspiration for it was, and very uncharacteristically, a show on television, Conan without Borders.

"T remember the moment quite vividly. It was just after lunch, I was watching Conan without Borders. I was watching it for comic relief. I didn't at all expect me to get all serious or political about it. Conan was talking to several troops at the Israel border and in the background, gunfire and bombs were going off in the distance. On Conan's bewilderment (and mine), the troops said that this was a relatively calm day. That's when it hit me," Mali recounts.


"Imagine what it will be in the heart of that chaos. Age of Limbo explores that. It was also during a time when mob lynchings and communal riots were happening across India," Mali said.

Though the song was written about conflicts and what it would be to get caught in one, the lyrics were open-ended enough that if you hear Age of Limbo now, it would seem to be about the coronavirus pandemic.

"Who knows, maybe in another five months it would seem like a song about the economic recession. We will always be in some state of limbo," Mali quips.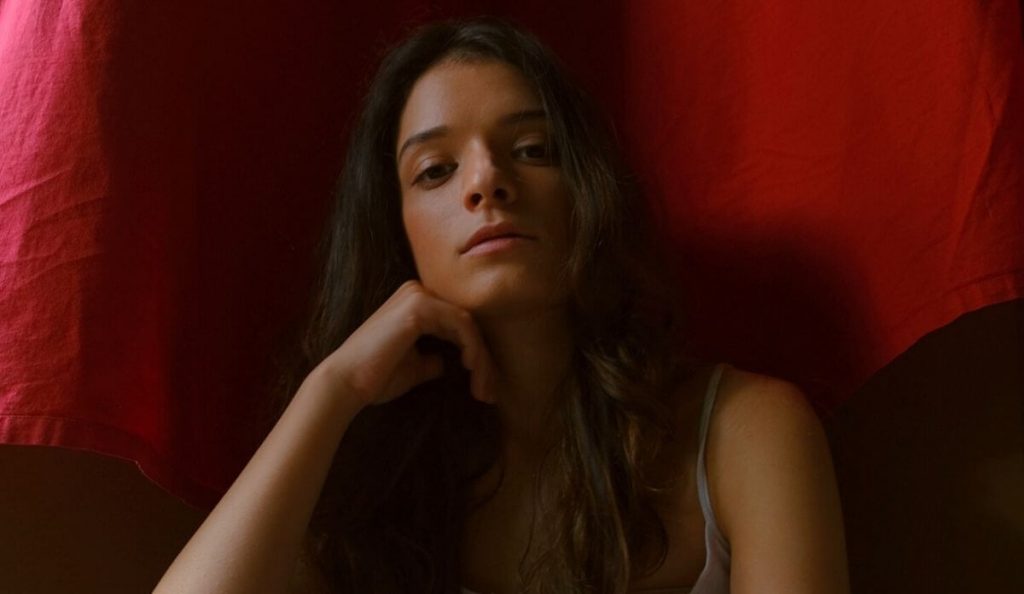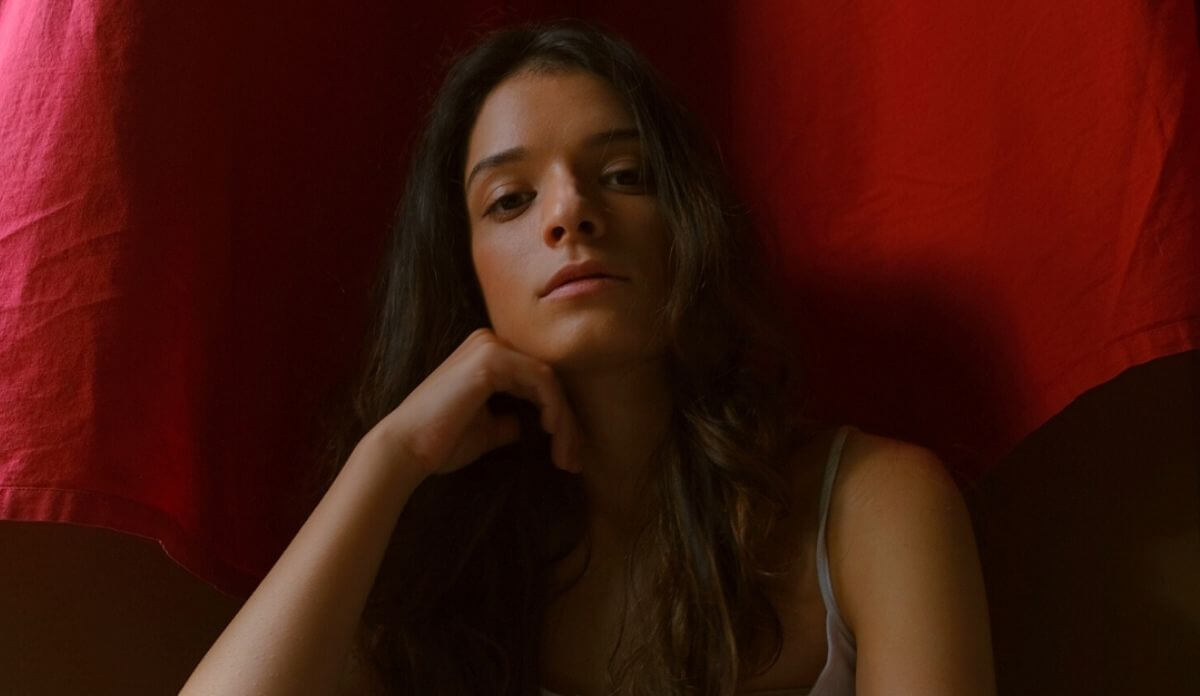 The entire album Caution to the Wind features hard-hitting songs that explore various important topics and gets people to think about more than just the song. Mali calls these 'statement songs'.

One of the songs, Horoscope, throws light on the prevalence of astrology in Tamil society. Mali grew up in one. The very reason that she has too many A's in her name alludes to numerology. Rather than laying out her opinion on the topic through her song, Mali invites the listener to make their own opinions.

"T think a big part of good songwriting is to get one to think of more than just the song," Mali says.

This foray into bold, new music territories is anything but sudden. It had long been in the making.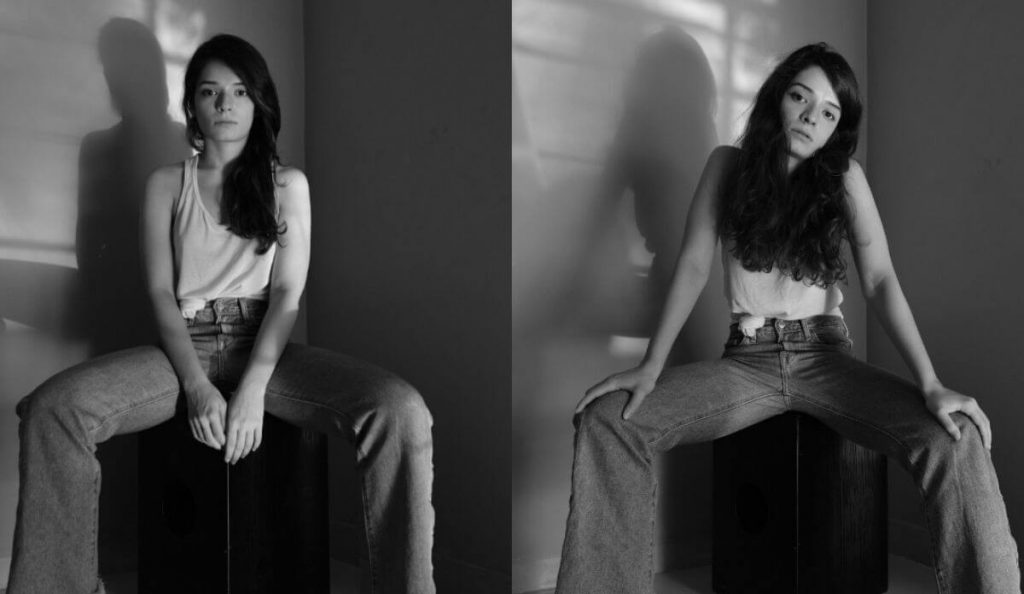 In 2019, Mali released Mango Showers to experiment with darker sounding, complex songs that called for bigger production. It also paved the way for a complete overhaul of aesthetics.

"Tf Rush was me growing up, I wanted Caution to the Wind to reflect my world views, of who I am. With Age of Limbo and even Mango Showers, I have leaned more heavily on rhythm than lyric or melody. This evolution is only natural, I feel, in music. An album is, after all, a time capsule — both of the now and the artist," Mali said.

Indeed, Caution to the Wind signals the coming of age of Mali. It is also the first time that the young artist is taking a plunge into production as well.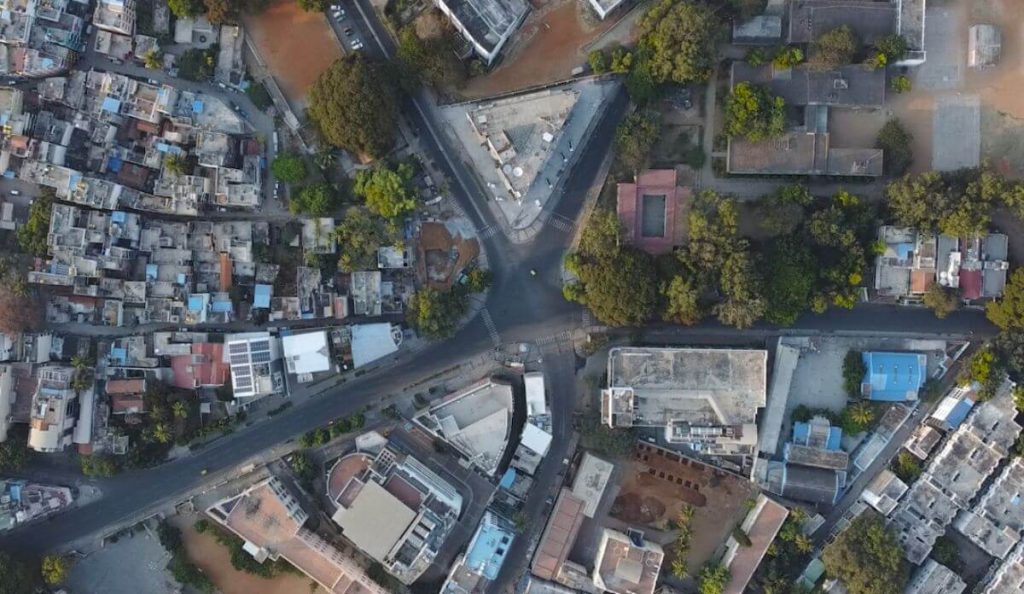 "I had initially planned to release another song during the summer — Cabaret. I had a shoot planned in Japan. I had to drop it when the lockdown was announced. Then Age of Limbo, what was going to be the first song of the album in any case, struck me as the most apt song for a release now.

Fortunately, we had recorded all its parts before the lockdown. There was only mastering to be done. We did that all in the last month," Mali said.

Age of Limbo became then, and fittingly, the first release from the new album. It is also accompanied by striking visuals — of fifteen sprawling cities in over 12 countries caught in a state of limbo during the lockdown.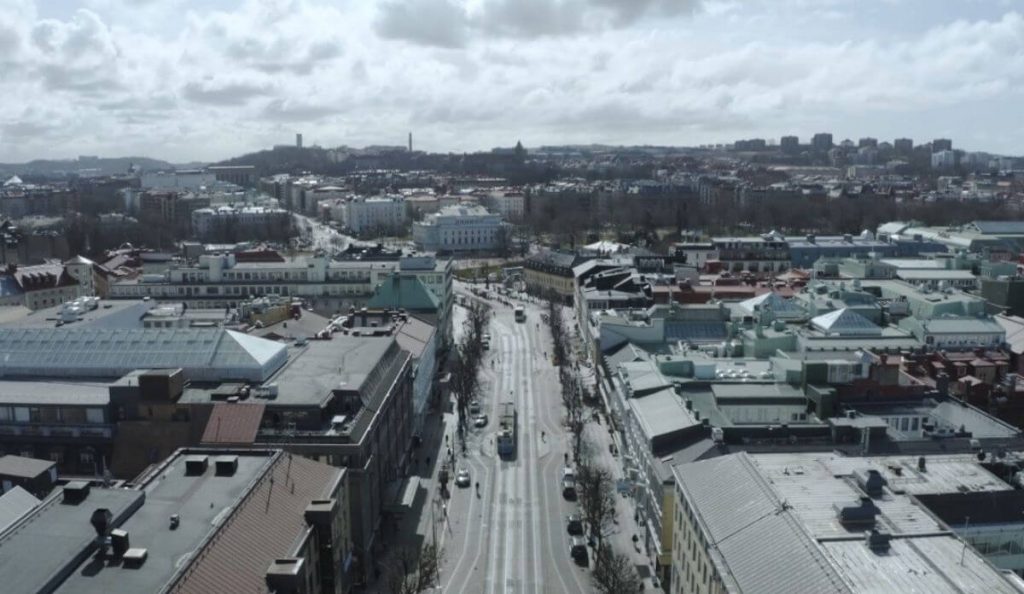 "We sent a call for videos just last month. Within two weeks, we received over a hundred clips. We used just 10-20 per cent of all we got for the final video," Mali said.

The song and the video makes for an incredibly unique experience. It captures the very element of our helplessness, how like a "deer in the headlight, we have come under attack" in the wake of the coronavirus pandemic that has gripped the world.

Released on May 1, Age of Limbo has been dubbed India's anthem for these lockdown days and have raked in thousands of views.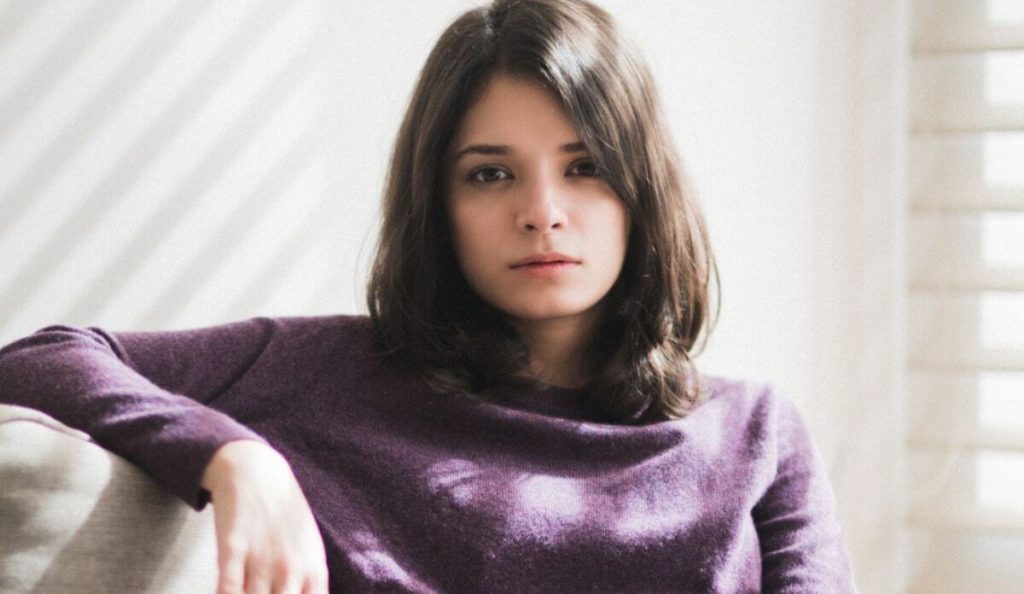 A little over ten years since she penned her first song, Mali now says with full conviction that she is a singer-songwriter. She admits, however, that the journey is far from over, that there are new territories to be conquered.

For now, she is busy working on her new album Caution to the Wind and helping her granddad fact-check all the lockdown news.

Click here to follow Mali on Instagram.