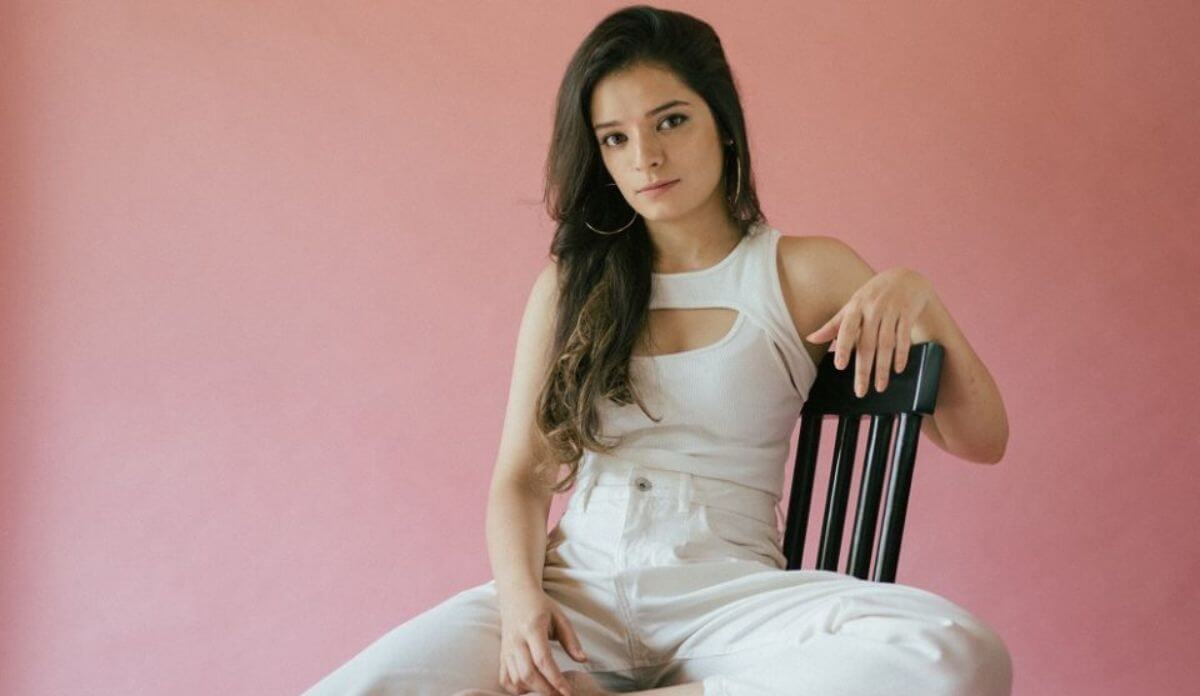 shethepeople.tv
Who Is Maalavika Manoj: Also known as, Mali, a 27-year-old musician is now one of India's most well-known faces in the English music circuit.
Maalavika Mali has also performed as a playback singer for Tamil films and has contributed to the soundtracks such as Harris Jayaraj's "Iru Mugan" (2016) and Anirudh Ravichander's "Vivegam" (2017).
Here are 10 things about Maalavika Manoj:

– Maalavika Manoj is a Mumbai-based singer-songwriter whose songs evoke the spirit of classic pop from the 1970s, 1980s, and 1990s.
– Mali relocated from Mumbai to Chennai in 2015 to make more space in her life for music.
– Manoj had previously collaborated with AR Rahman, Dhanush, and Sapta, but the music was still a hobby for the BBA graduate.
– She has grown tenfold with her craft since releasing her single "Dreaming" in 2016 and her debut five-track "EP Rush" the following year.
– Mali's debut EP Rush, which was recorded live with some of India's most talented musicians, including fellow singer-songwriter and guitarist Tejas, drummer Jehangir Jehangir, and bassist Stuart DaCosta, embraces the kind of warm, raw, analog sounds that are rarely heard in today's pop.
– Maalavika Manoj has been writing and composing since the age of 16, and her influences have evolved.
– According to a report, the young singer-songwriter says that she wants to do more collaborations, including working with people from other countries, as well as collaborating with artists and writing with other people.
– Mali released three singles last year to ensure that the album was well-received when it was released. She also mentioned that despite the fact that 2020 was an awful year she's glad that she could manage to release singles.
– Mali for her debut album "Caution to the Wind" mentioned that she has been working on these songs for the longest time. She mentioned that "Caution to the Wind", according to her, is a tribute to the synth-pop she grew up listening to.
– Previously on May 1, 2020, the young talent released  "Age of Limbo," which aptly portrays what the pandemic and subsequent lockdown meant for the entire world.
Maalavika Manoj expressed that she wants to go on tour with her band for concerts and travel, but she says it's difficult to plan because of the pandemic.